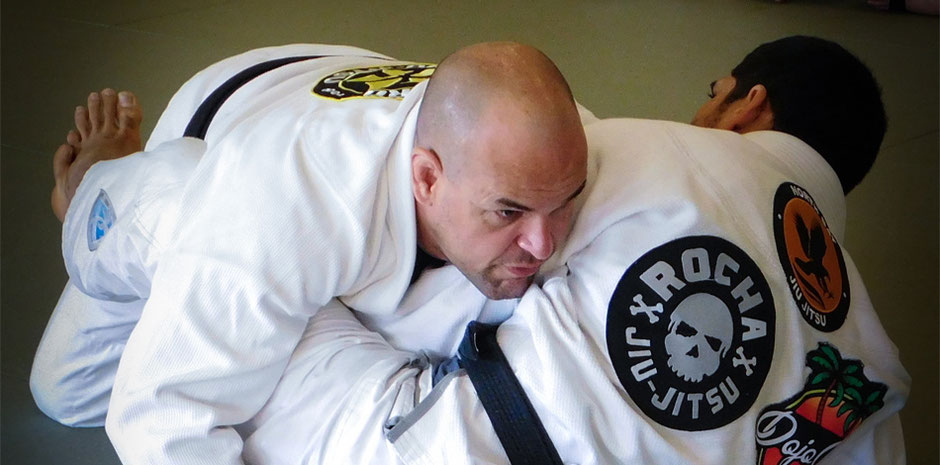 I recently had the opportunity to attend a seminar with the guest instructor being Professor Eduardo Rocha of Rocha Jiu Jitsu in Oakland, CA.
The seminar was about two hours in length. He did not disappoint. Professor Rocha has a very direct no "BS" style of instruction. He is to the point, but it is clear that he watches and helps all that need it.
He has years of experience and it shows. Fresh off his win at the U.S. Open in Santa Cruz. I watched him compete and he exhibited everything he spoke about at the seminar.
Professor Rocha has phenomenal guard passing ability. He is like a concrete block that can move at will.
At the end of the seminar I walked away happy that I attended and that I was able to practice the lessons for the day.
By the way he is also funny when he wants to be. He told some of the students that they needed to take some Zumba lessons to loosen up the hips.
It was awesome. No YouTube, just pure Jiu Jitsu knowledge on the mats.
---
Thank You Professor Rocha.
SPREAD THE GOOD VIBES ALL OVER THE WEB